Faraway 5k
Returning in 2019
Grove Road Park | 13217 Grove Road | Minooka
For information on group rates or any other race questions, contact Denise Ryan at dryan@jolietpark.org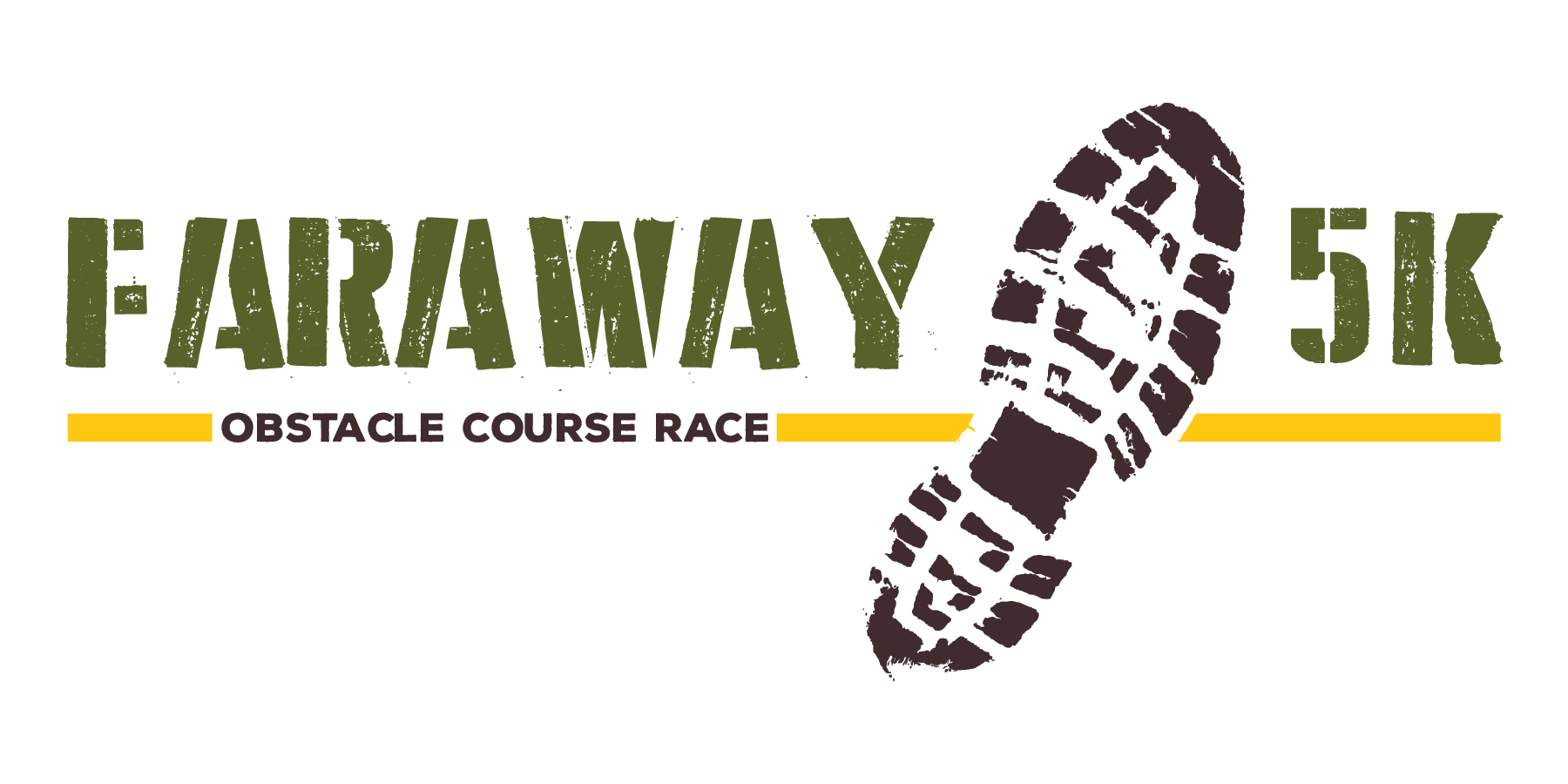 In a not so distant future, in a land far, far away …
Run, jump, climb and crawl your way through the middle of nowhere! We've combined the grit of an obstacle course race with a pristine rural setting to bring you a whole new run3.1 race experience.
The Faraway 5k will have challenges for all levels of participants, and as part of the run3.1 circuit, be assured that there will be plenty of distance to cover! So whether you're an OCR veteran or just starting your fitness journey … you're an avid runner or an avid walker … this race is for you!
Pre-registered runners will receive a long-sleeve performance t-shirt, and all runners will receive a finisher's medal. This race is not chip timed; in lieu of age group awards, all runners will receive bonus swag at the finish line.
Once you've crossed the finish line, join us at our "It's a Wrap!" post-race party, featuring grilled chicken wraps from Buffalo Wild Wings. And stay tuned for details on our post-post-race party at Buffalo Wild Wings Shorewood!
The Faraway 5k is the first race in the 2018 run3.1 circuit. Click here for more information.
May the course be with you.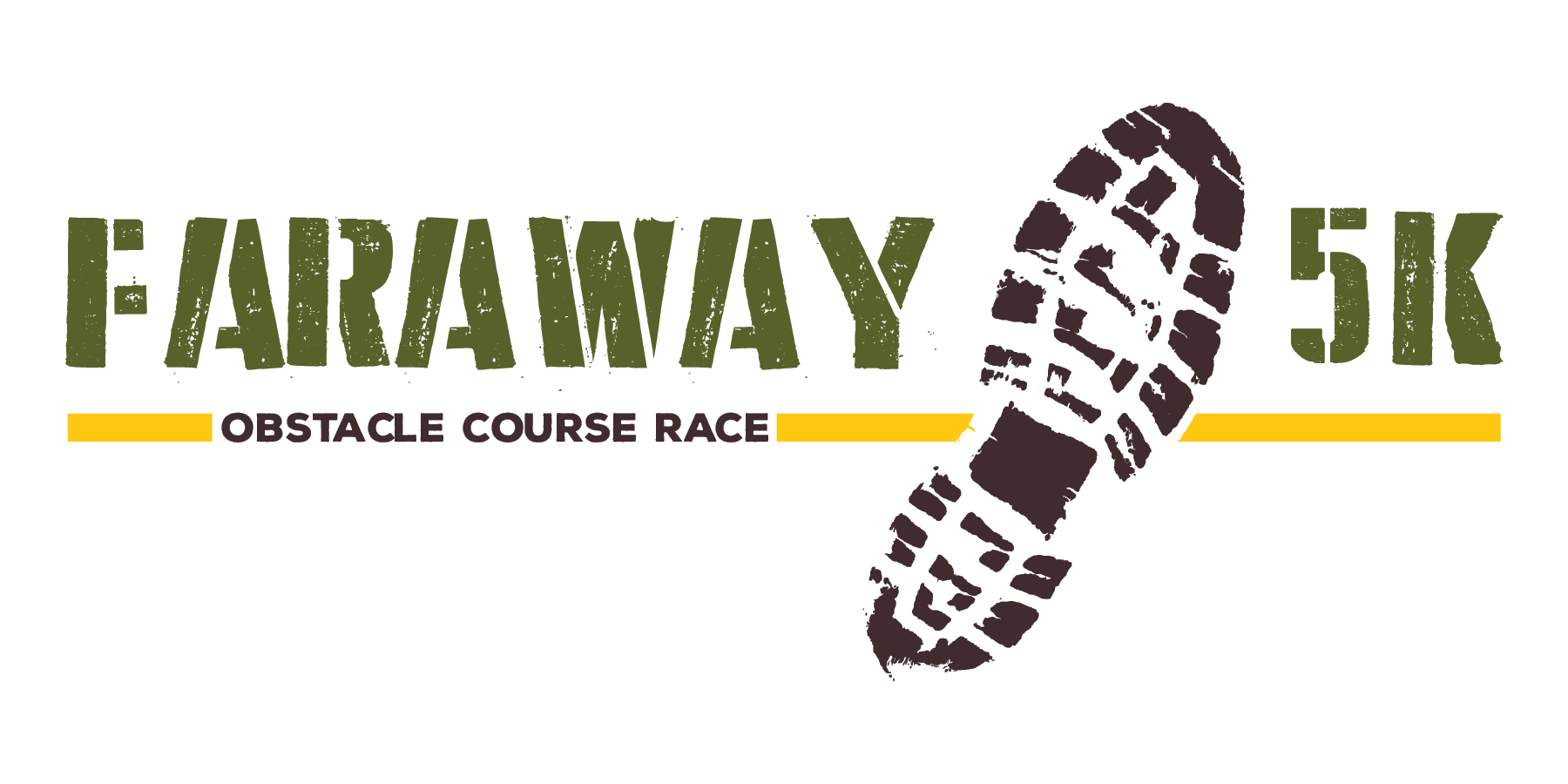 What kind of obstacles can I expect at the Faraway 5k?
Some of our planned obstacles include teetering and balance beams, tire agilities, hay bale climbs, slatted wall climbs, army crawls under ropes, and hurdles of various heights. In addition, there will be several fitness stations and a few surprises! To maintain the integrity of the park and for the safety of our participants, there will be no water or mud-based obstacles.
How can I register for the Faraway 5k?
Online registration is available here. You can also register in-person at the Joliet Park District, 3000 W Jefferson St in Joliet. Registration is $35 through March 17, then $40 from March 18 through April 13. Pre-registration closes on April 13 at 4pm.
Will race day registration be available?
Yes! Race day registration is $50. Please note, shirt availability and size selection may be limited on race day.
What is the group registration rate?

How do I sign up my group?
Organized groups of 6-15 runners can receive a $5/runner discount on registration. Groups of 16 or more runners can receive a 20% discount on each runner's registration. Discount is based on the date registration forms are submitted; pre-registration price increase deadlines will not be waived. Interested groups may contact Denise Ryan for more information – dryan@jolietpark.org.
When and where is packet pickup?
Race packet pickup for pre-registered runners will be in the Community Room at Inwood Athletic Club (3000 W Jefferson in Joliet). Dates and time are as follows: Thursday, April 12 from 3-7pm and Friday, April 13 from 7am-7pm. Packet pickup also will be available on race day.
Where should I park?
Racers should park onsite. Click here for a map and directions to the race.
Will there be a gear check area?
Gear check will not be available.
Can I run with my dog? What about a stroller?
For the safety of all participants, your children, and your pets, we do not permit pets or strollers (or bikes or rollerblades) on the race course.
How does my company become a Faraway 5k sponsor?
Contact Beth Ley, Corporate Relations Supervisor, for more information on sponsorship or participation in any of the Joliet Park District run3.1 race events: 815-741-7274 x 319 –OR- bley@jolietpark.org
Still have questions? Need more information?
Contact Denise at dryan@jolietpark.org
No refunds due to inclement weather and/or race cancellation.