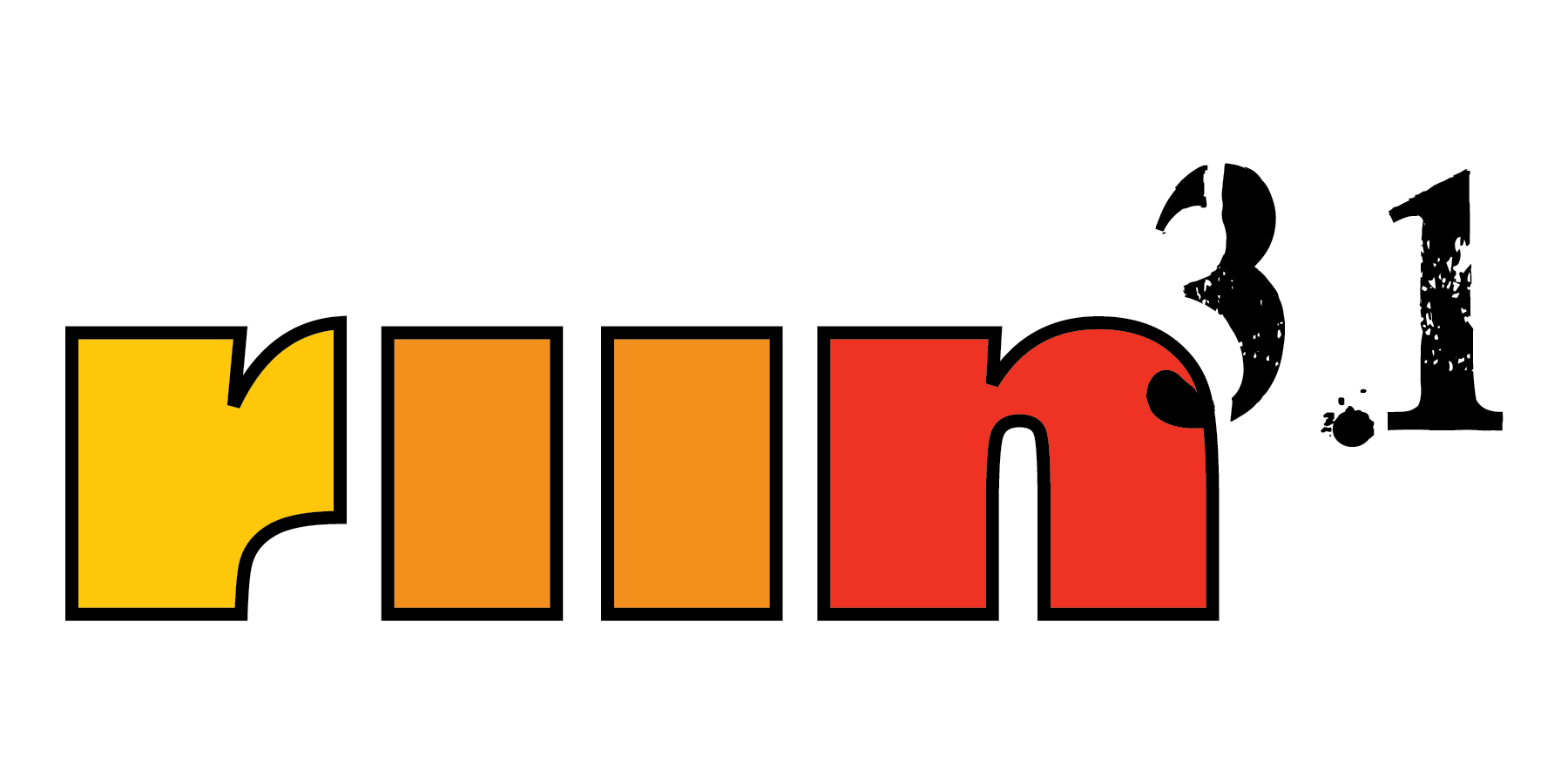 run 3.1 training programs
Successfully train for your first race by signing
up for our program for novice runners.
Family 5k Training
Learn to run as a family. Parents, grandparents, and siblings bring your youngsters to train with you for our Sundowner 5k, Thursday July 19th. Kids 6-14 years of age must be accompanied by a family member 15 years or older. The first class will meet in the Inwood Athletic Club Community Room. Pricing is per Adult 15 years and older.
Questions? Please call Gloria Dollinger at 815-741-7275 ext. 201.
Tue/Thu | June 12 – July 19 | 6-7pm
$45 IAC Member | $55 Non-member
Questions? Call Gloria Dollinger at 815.741.7275 x201.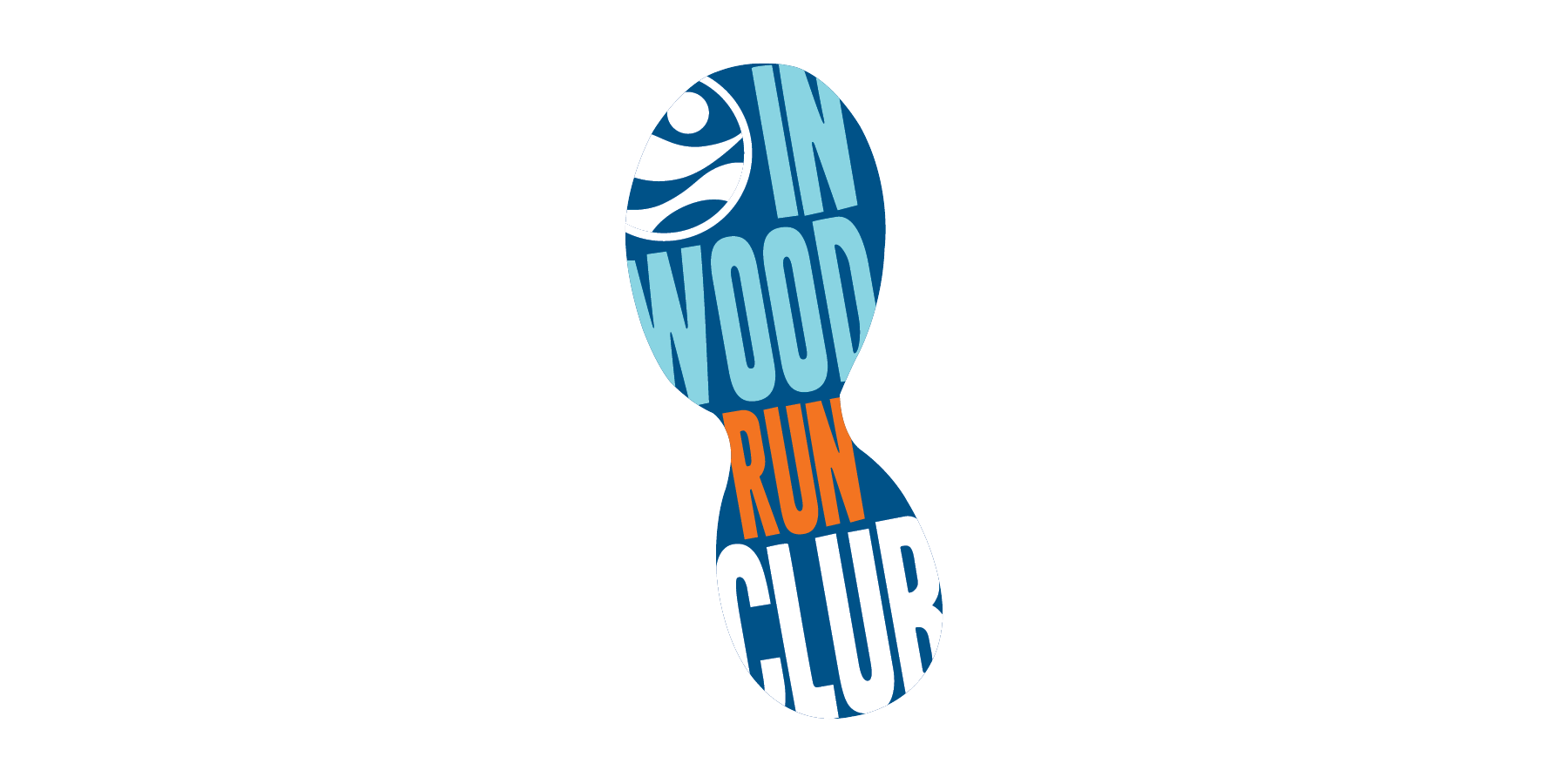 Want to meet fellow runners?

Looking to add motivation and fun to
your exercise regime?
Whatever your purpose, Inwood Run Club can help you achieve your running goals!
Whether you're new to running or a seasoned runner looking to improve race times, you will find encouragement and a supportive, family-friendly atmosphere.
Still not convinced?

Your $25 Inwood Run Club Membership also includes:
Organized weekly runs | Speed training
Discounts on Joliet Park District Races + other select circuit races
Monthly newsletter | Private IRC Facebook page
Opportunity to serve on club committees