Start strong. Finish stronger.
Run 3 with us and be rewarded with FREE swag!
Register for all 3 Joliet Park District races in 2022 and receive custom apparel!
The 2022 run3 circuit includes the following races:
Hill Yeah! 5k Challenge (April 30) | Sundowner 5k (July 21) | Red Eye 5k (October 23)
Sign up for all 3 races NOW and SAVE! Get the run3 bundle for just $90!
run3 bundle pricing effective through March 31, 2022.
NOTE: We are using new registration software. Most user accounts have been transferred. If you have problems finding your account, please create a new one. Any questions or concerns regarding registrations may be directed to Denise - dryan@jolietpark.org or 815.741.7275 x231.
To participate in run3 and receive your FREE custom apparel:
Register for the run3 bundle or register each race separately in the run3 circuit. If you are registering for the races separately, you must register for the Red Eye 5k by September 30 to guarantee your shirt size. After September 30, apparel availability and size selection will be limited and cannot be guaranteed.
run3 apparel will be included in your race packet for the Red Eye 5k.
run3 is sponsored by Miller Lite.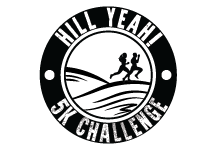 April 30, 2022 | West Park
"What?! I can't wait to do this!"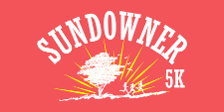 July 21, 2022 | Pilcher Park
"Great run, Great course!"
"Definitely going to sign up for this race next year just for those Bloody Marys!"
No refunds due to inclement weather and/or race cancellation.