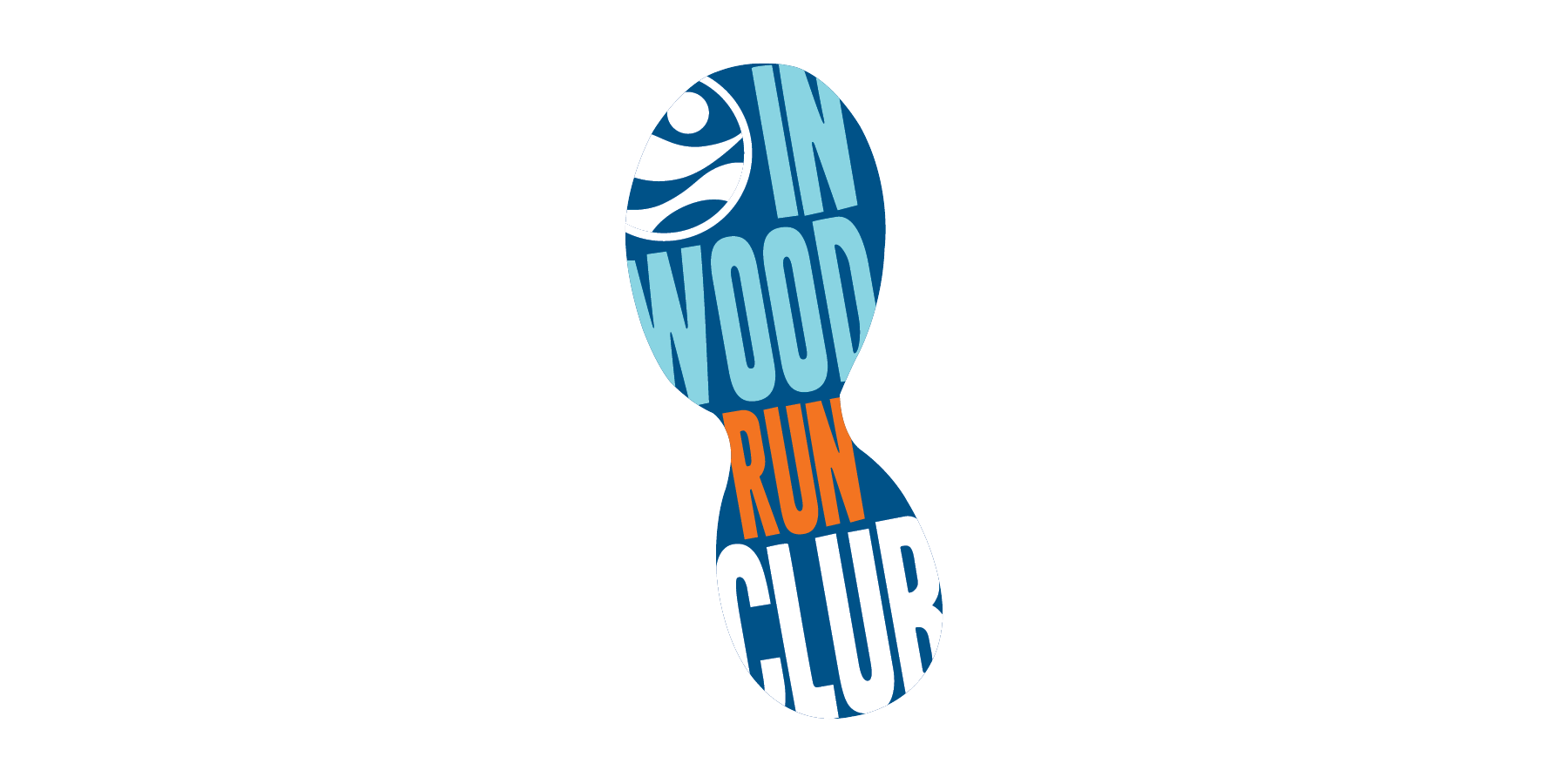 Want to meet fellow runners?

Looking to add motivation and fun to
your exercise regime?
Whatever your purpose, Inwood Run Club can help you achieve your running goals!
Whether you're new to running or a seasoned runner looking to improve race times, you will find encouragement and a supportive, family-friendly atmosphere.
Still not convinced?

Your $25 Inwood Run Club Membership also includes:
Organized weekly runs | Speed training
Discounts on Joliet Park District Races + other select circuit races
Private IRC Facebook page
Opportunity to serve on club committees
Membership to Inwood Athletic Club is not required.