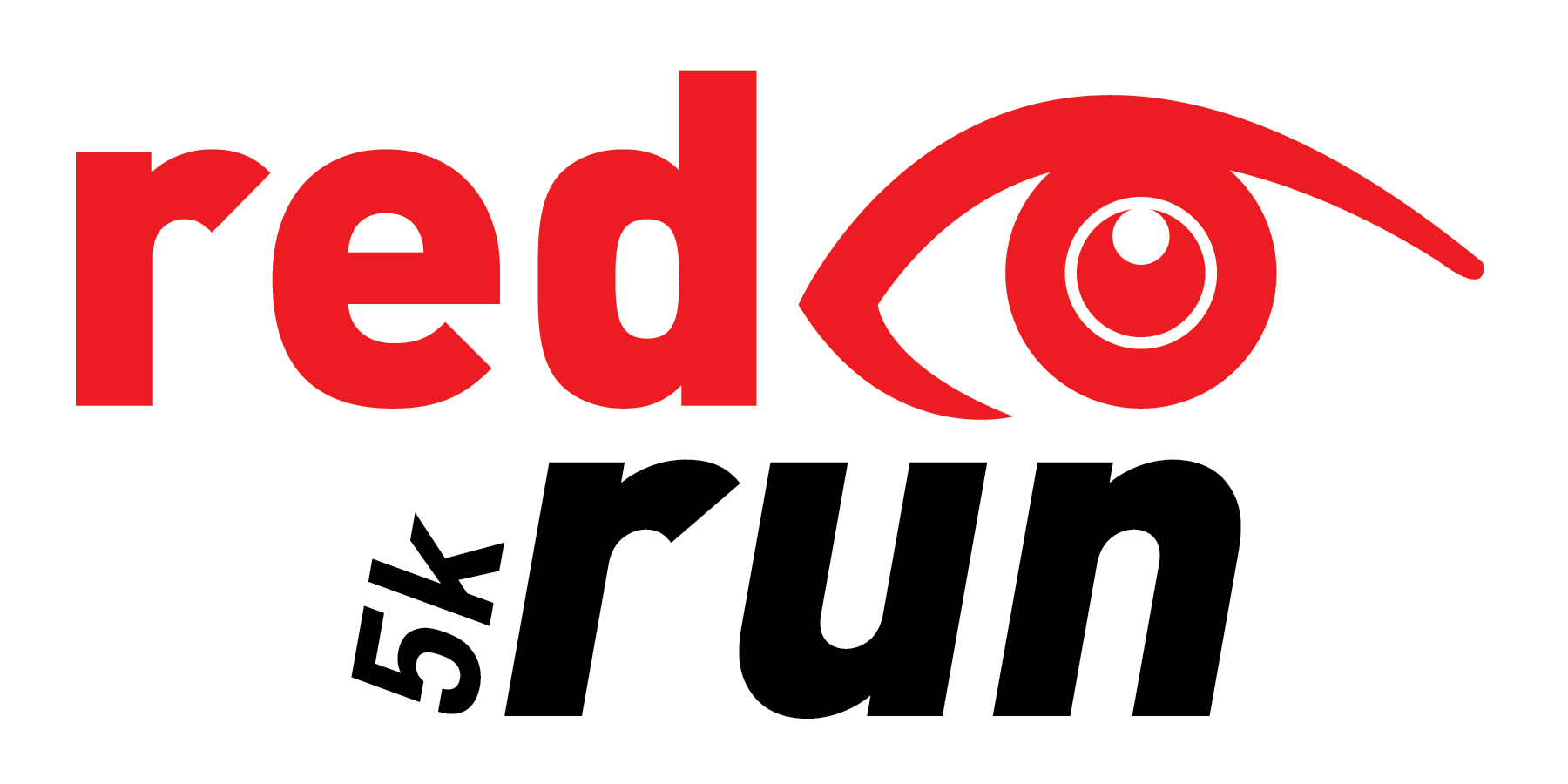 Red Eye 5k
To our valued runners:
It is with great disappointment that we have to inform you of the cancelation of this year's Red Eye 5k.
The truth is that we really wanted to and were nearly complete with our plans for a real, live, in-person race. Then, in early August, the state issued updated COVID-19 guidelines, which require a 30 minute stagger between 50 person start waves for 5k and 10k races.
While many races are staffed by unpaid volunteers, we entrust our paid staff with assisting us on race day. We also utilize many of our partner facilities, who graciously forgo other operations or events to make sure that ours goes off without a hitch. The new guidelines would require us to enlist more staff for longer hours while also delaying the start of other revenue-generating programs elsewhere in the park district. In the end, we had to make a decision that was fiscally responsible.
If you registered for run3, we still want to reward you for your loyalty. In lieu of a refund, run3 participants will still be receiving their Red Eye long sleeve tee AND the run3 hoodie. Those items will be shipped in early October.
If you are registered for the Red Eye only, your registration fees will be refunded.
If you are a run3 participant and prefer a refund, please email dryan@jolietpark.org. Your refund request must be made by Monday, September 14. Please note that the run3 refund will be prorated for the Red Eye portion of the fee.
We know all too well how tough this year has been, and we were looking forward to giving you the race experience that you know and love. Let's hope that 2021 is a better year for ALL of us!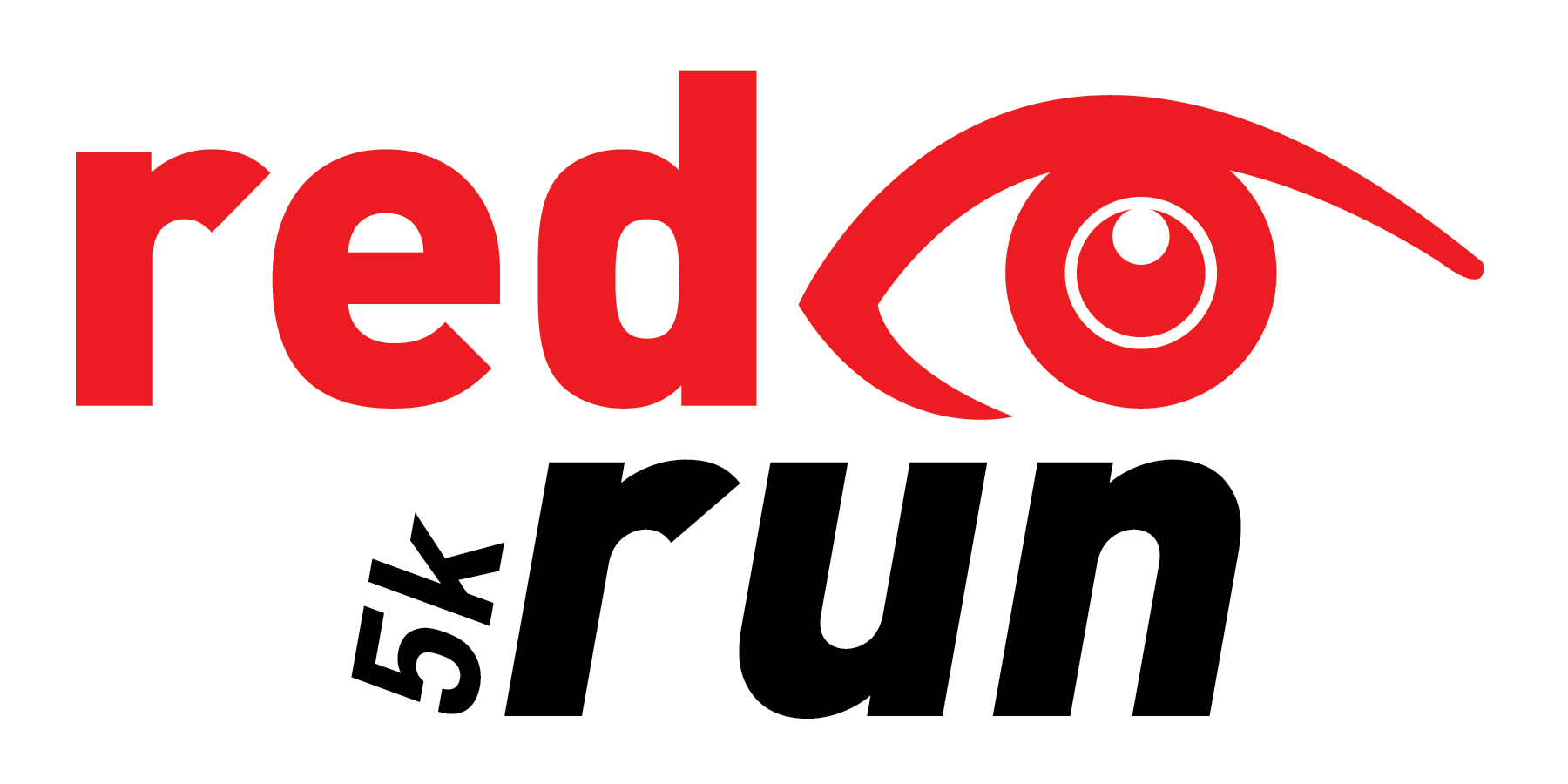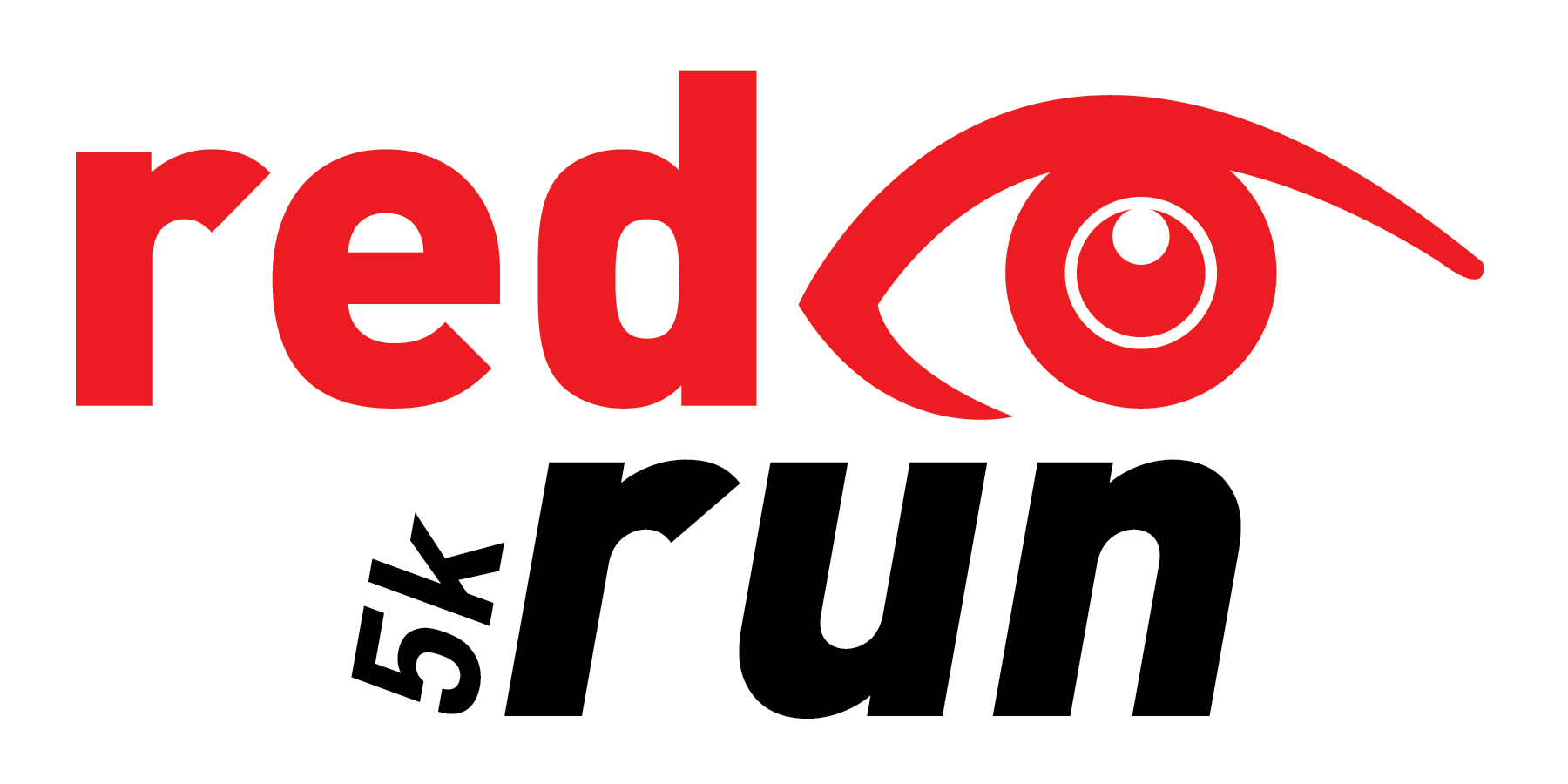 Please park in the west lot at ATI Field at Joliet Memorial Stadium. The lot entrance is at 3000 W. Jefferson in Joliet.